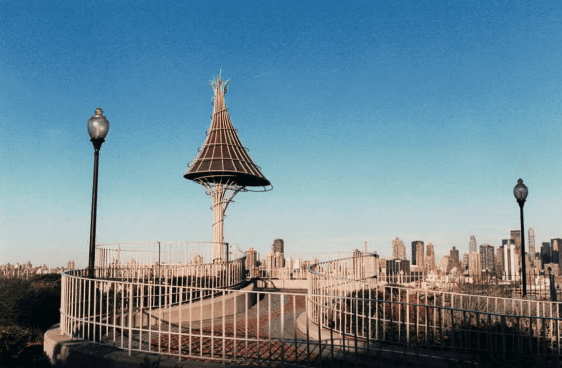 We are New Jersey-based Fabricators and Erectors of Structural Steel and Miscellaneous Metals.
We are a major fabricators and erectors of structural steel and miscellaneous metalwork in the New Jersey area. With over 30 years in the business, we provide quality through control systems and management expertise in every job we work on.
Efficiency is our motto, along with teamwork, enhanced customer experience, and value. Each of our team members performs with an unrivaled level of specialization and experience in the industry.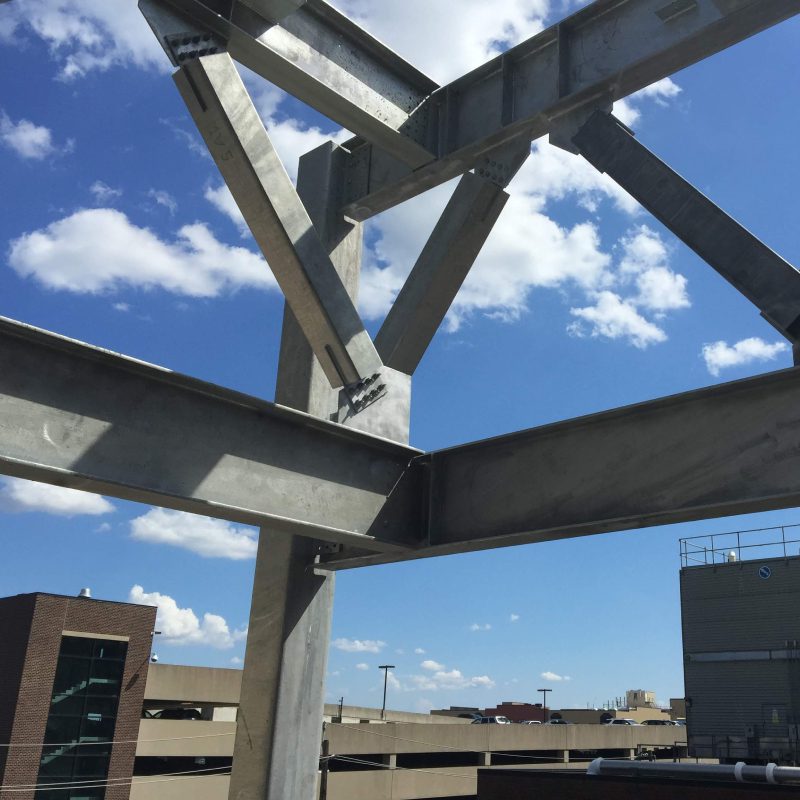 Structural Steel Fabrication and Erection
Our high-quality tools and CNC equipment ensure that we can offer quality grinding, welding, cutting, bending, and all types of crafting.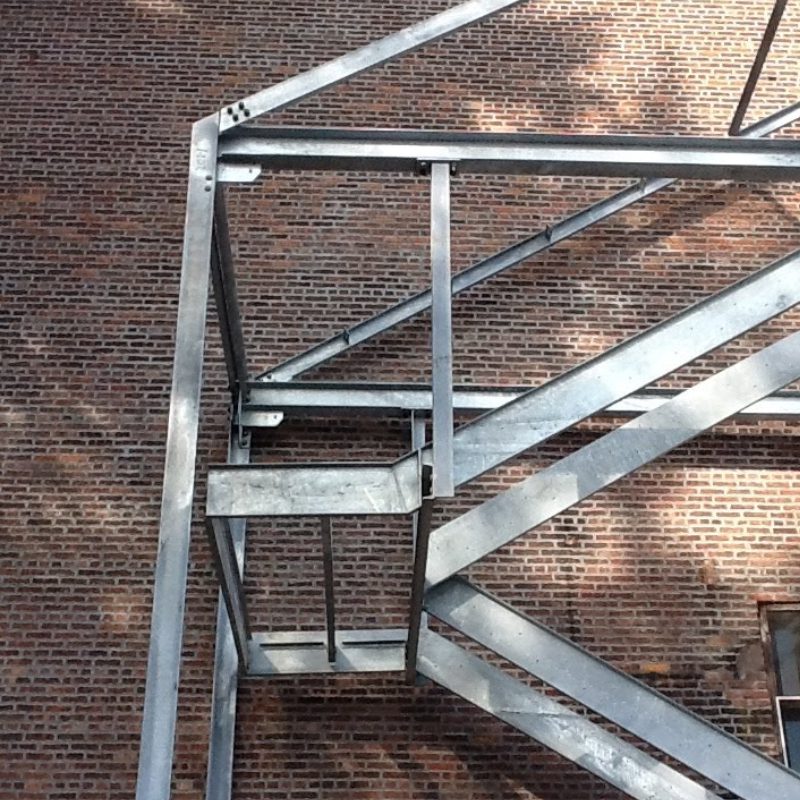 Miscellaneous Metals Fabrication/Installation
We are equipped to design, fabricate, and install miscellaneous metal solutions to complete your project.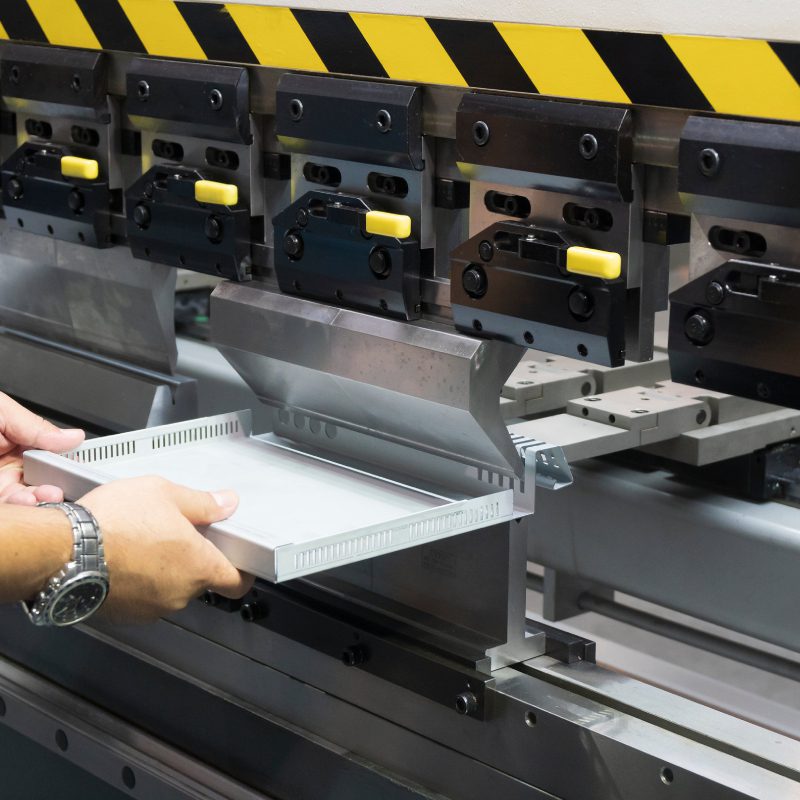 Plate Bending
Our machines are designed to craft and bend plate metal in any commonly used formats you require.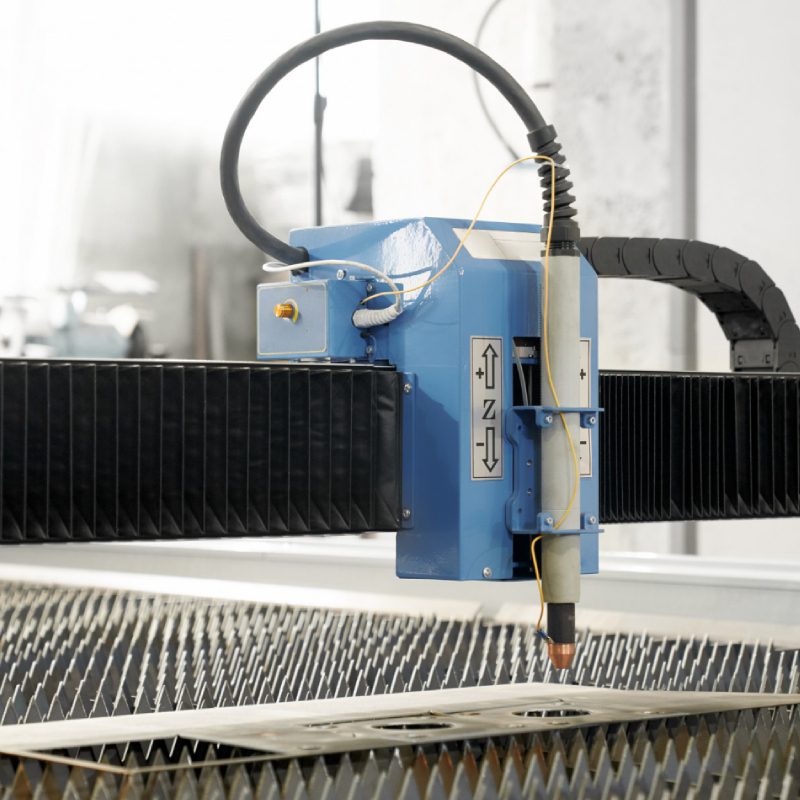 Automated CNC Processing of All Structural Shapes
Our automated CNC processing enables us to program 3D cutting quickly and efficiently.
Check out some of our recent projects to see how we can help you.
[/db_pb_gallery]